One Month Down…Five (and a Bit) to Go!
21/02/2015
Hi all!
So today marks one month since arriving here in Paris! Time flies quickly when you're having fun, am I right?
I arrived here four weeks last Wednesday and have been living in my residence for four weeks come Monday. I feel like I have settled in well, although everything still feels very new, despite having been here in Paris for a month and already been at work for three weeks! It feels more normal each week, and my routine is gradually, gradually settling down.
The first week and a half that I was here was a bit manic, trying to find somewhere to live, getting used to the change from Spain (keep your eyes peeled for a post about the changes I will be putting out later today!) and then moving in and spending a week working on an important project for my university in England.
My 'second' week (I am now not counting the first five days I was here before I moved in to my residence) was my first week at work, which was a little bit scary to think about beforehand, but put me right at ease once I finally got there. I learned that it is a lot more casual and flexible than I was expecting (in a very good way!) and spending time around lovely people all day has made me feel a lot happier in general, and a lot better about living alone. It also helps in making me actually want to go to work, haha!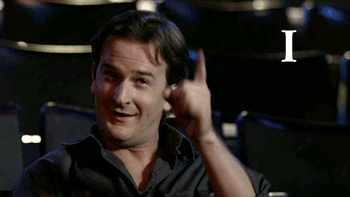 My third week was my first week of proper lesson, not counting the first few days. It was a little nerve-wracking, and I'm still not 100% sure if I'm doing this teacher thing correctly! I also spent my third week booking new rooms for all my lessons, and rearranging my timetable as new people wanted lessons and old people were told that their lessons were being stopped (you don't turn up for six lessons and don't explain, apologise or reply to any of my emails? You're being cut off, mister!)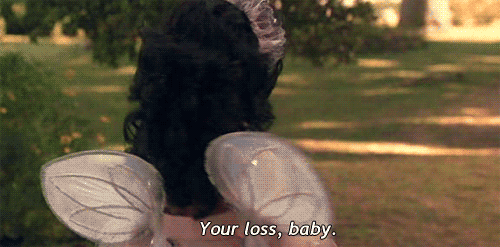 This week, my fourth week here and my third week at work, was a lot quieter and I was less nervous. The quiet part had something to do with what felt like almost half of the people at the office being on holiday for the two-week school holiday. The nervous part had to do with the fact that I feel happy and comfortable here, and I am also starting to do things after work during the week (pancake day, aw yeah!) as well as doing some things on the weekends, so I feel a little more human! Also during my fourth week I discovered that my amazing local bakery is open early, so I now get my breakfast from there every morning…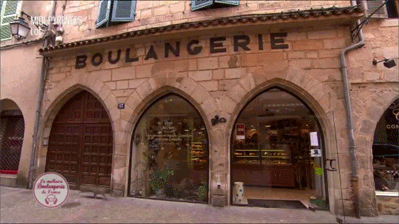 I have lots of things to look forward to in the next few weeks – my first payday at some point at the end of the month being the closet, most exciting thing! After that, I'm super, super excited for my birthday! I have almost my entire close family coming to visit for the weekend three weeks from now to celebrate three of our birthdays (including my 21st!!!) I'm also looking forward to going to the Chinese New Year parade in the Quartier chinois (Chinatown) tomorrow, which is supposed to be very impressive.
(I understand I haven't been on my video game for the past month, but now I am settled I am going to try to do a video at least twice-weekly, starting with a video of the parade, tomorrow!)
So that's about it! All in all, the past month has been pretty good, and has gone so quickly! I'm almost a little upset that it has gone so quickly because I am enjoying myself so much and I don't want the next five months to rush by!
To all of you on placements, new or continuing, how are they going? I hope you're all having a wonderful time and embracing the language and cultures of your countries!
Until next time,
H x